Making our
industry better
The evolution of technology has created enormous opportunity and has disrupted the way we do things everyday. It has certainly changed the way the international education industry works and will continue to do so exponentially.
For instance, take in consideration that 90% of the world's data was created only in the past 2 years. This has opened a world of opportunities for schools, agents and students, but unfortunately it also has created chaos and misinformation that directly affects the experience of over 5 million students that decide to travel abroad every year.
Studying abroad is a life changing decision, our mission is to make sure all the student advisors in the international education industry have the right training and education to help students succeed.
To achieve this mission we created TrainHub, the international education industry training ecosystem, where schools provide the best possible training based on our proven methodology and their agents get certified ensuring students get the most accurate information about their school and programs.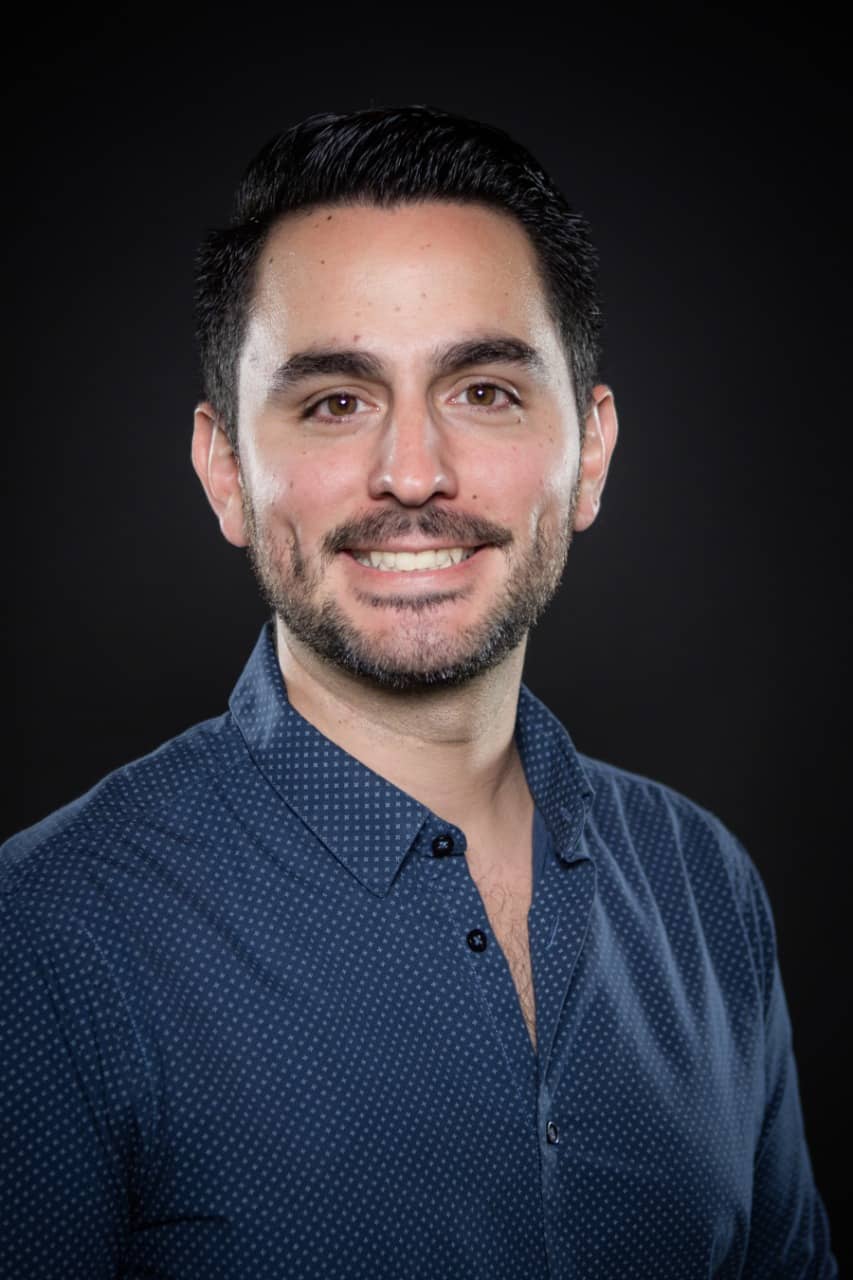 Words from our CEO
Jimmy Battaglia
When we started TrainHub we did it with a strong belief that we could make the international education industry more efficient, professional and united. We made a commitment to create only tools and solutions that add value to our clients while getting us closer to our goal. To achieve this we connected with the industry in a way I never thought possible before and the journey has been nothing but exciting.
I want to give a big thank you to all our friends in schools, agencies and industry associations and service providers that have spent time and resources testing our beta products before releasing and those that have provided invaluable feedback to keep improving our solutions.
In these uncertain times our commitment is stronger than ever to keep helping you become more efficient while reaching your recruitment goals.
The smartest way to
train your team and
partner agents
Business Email address