One access, all the schools.
Forget about accessing the "Agent Portal" of each school you promote. Find all the training and resources that you and your team need from the schools you represent all in one place with individual access for each member.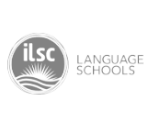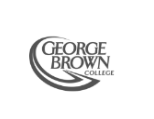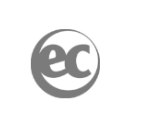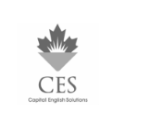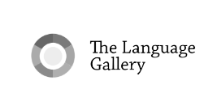 The right pace is
your own pace
You don't have to wait for the school's recruiter to visit you to learn all you need to know about their school. Trainhub allows you to go at your own pace so you can finish the training without the overwhelming information of industry workshops.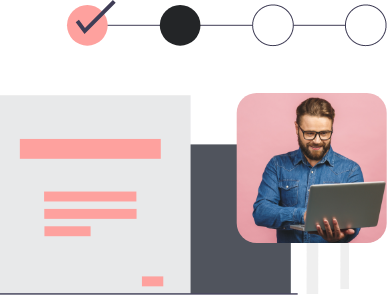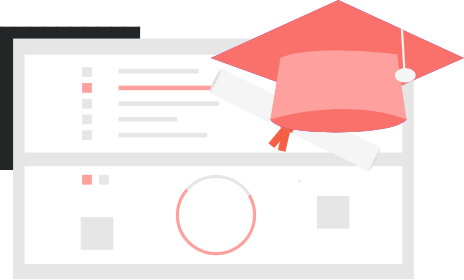 Build credibility
Every time you complete a training in Trainhub you get a certification that you can use to build credibility with new clients. That credibility only grows when your clients can see you know everything there is to know about the schools and programs you promote.
Focus on Scale
Create your own private trainings on processes, culture and anything you need to get your teams up-and-running on the things that matter. Trainhub let you create consistent, controllable and data-driven trainings paving the road for you to scale.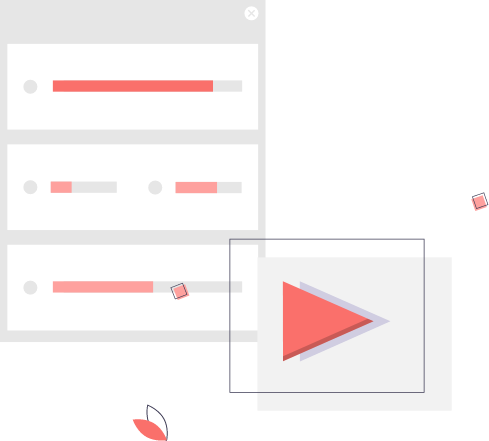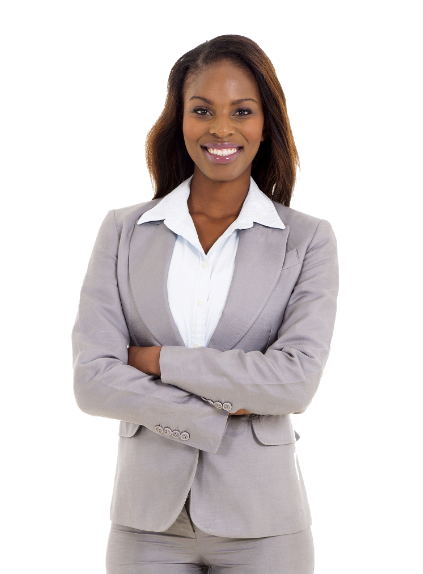 Become an
industry expert
Get certified not only by your school but also by organizations that promote specific destinations and programs. Trainhub is the first platform of its kind to focus on agent training in a comprehensive and professional way.






Get all your student advisors trained,
certified and updated.