One place
Agents trying to scale can't keep up with the links, logins and passwords of all schools they represent. It is not about your content or complexity of your platform, it is all about efficiency and convenience.
Trainhub is a one-stop-shop where agents get trained, certified and find everything they need about their participating partner schools. Reaching and connecting with your partner agents has never been easier.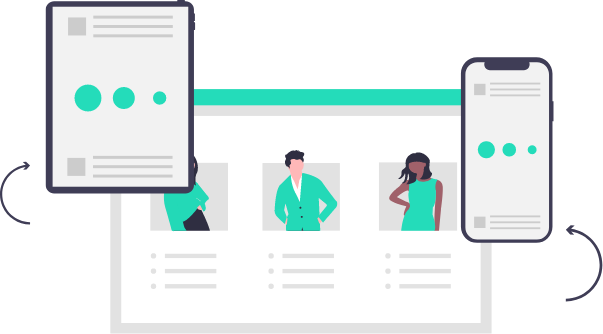 Hit the ground running
Student counsellors recommend the schools and programs they know, but sometimes the agency-made fast-track training they get when hired doesn't make justice to everything your school has to offer. Hiring more recruiters overseas to be the first ones training new staff at student agencies is a good idea, but very expensive and never enough.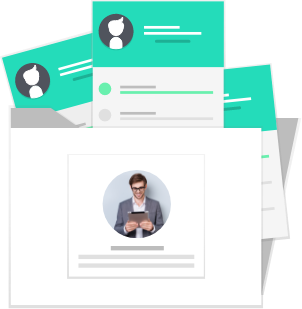 TrainHub help schools and agents save time and money by providing a customizable onboarding training. Now agents can get their new staff trained with updated first-hand content made by you, from day one. Help your teams to focus on the things that matter: building relationships and increasing sales.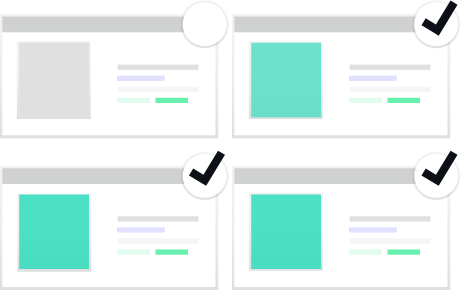 Pace & Peace
In an effort to maximize time and money many schools try to visit and train agents when traveling for a student fair or a major event in overseas countries. This sometimes causes a lineup of schools wanting to train agents at the same time while the agency is also trying to keep up with their leads. The result: cancelled meetings, overload of information and incomplete efforts (most agencies can´t afford having 100% of their staff out for training)
Trainhub creates individual profiles for each user, which means each advisor will have access to the full version of your school training (not the rushed version made during your visit) that they can complete in their own time and that they can revisit any time they need it. You can now close your powerpoint and focus your visit on solving complex questions and building relationships.
Data driven
What percentage of your agents are fully trained?. When was the last time they received training? How are your training efforts impacting your bottom line? Visits overseas, workshops and one-on-one video conferences are expensive ways of training which effectiveness is really hard to track.
Trainhub tracks the information that matters while helping you keep the most updated and curated list of active agents.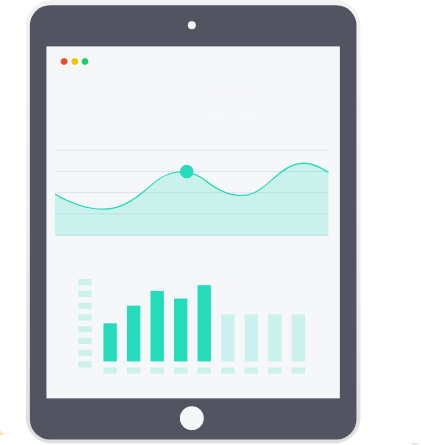 Leaders add value
How do you train an agent that is truly committed to you and that knows your programs even better than you? You go beyond. Trainhub allows you to add unlimited trainings which means you can go beyond a sales training and create soft-skills courses for your agents that reinforce your vision, mission and selling points of your school.
The smartest way to train your team and partner agents
Business Email address
Money Spent
How much money are you spending on agent training?
(flight tickets, per diem, expenses…)